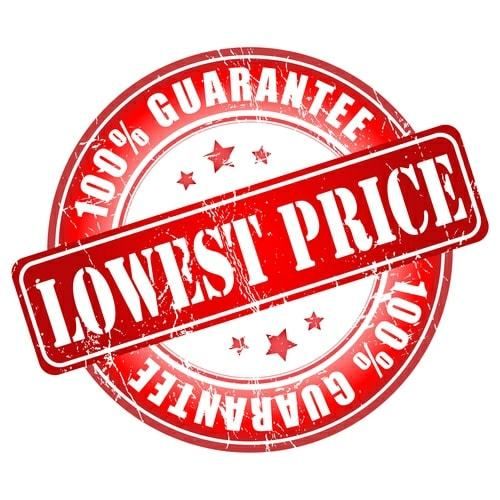 HUGE Choice of Tour Operators
ARE YOU TIRED OF THE DOING THE RUN AROUND - CHASING THE BEST PRICE?
COSTLESSTRAVEL OFFERS YOU ALL TOURS AT AN UPFRONT AND HONEST DISCOUNT PRICE - HELP US HELP YOU SAVE MONEY!!
Looking to go on a Trafalgar First Class Tour, Insight Vacations Tours, Globus Tour , Trafalgar Costsaver Tour, Insight Vacations Supersaver Tour, Cosmos Tour, Contiki Tour, Trafalgar Breakaway Tour, don't like the prices you have been given......want a GREAT DEAL....than talk to us...and.....SAVE YOUR MONEY!!
CostlessTravel is and INDEPENDENT Australian Travel Agent as such we have NO prefered DEALS that we must sell as part of any multi national / franchise or buying group agreement our loyalty is too our clients rather than a boardroom and FAT CAT CEO so you....
What we offer?
All our tours are always on special, we are a very low key travel agent , no big expensive TV and newspapers advertisements , no big shopping centre locations with HUGE rents, which YOU pay for. We have NO BOARDROOM and Executives that earn MULTI MILLION Dollar salaries - which equates to you MASSIVE SAVINGS to our clients - Basically CostlessTravel caters to the smarter traveller who knows what they are looking for and want the very best service and prices that do not send you broke.
What tours we sell?
We can book all major tours for you, such as : Trafalgar Tours, Insight Vacations Tours, Globus Tours, Cosmos Tours, Trafalgar Costsaver Tours, Gecko Tours, Intrepid Tours, Contiki Tours, APT Tours, AAT Kings Tours, Scenic Tours, Evergreen Tours and many more.
STOP PAYING TOP DOLLAR FOR THE SAME PRODUCT!!
SAVE up to 35%*
on Escorted Coach Tours
MADRID + ANDALUCÍA AND TOLEDO
from $1,439


7 Day Escorted Coach Tour
TWIN SHARE
GUARANTEED DEPARTURES
FULLY ESCORTED COACH TOUR
16 Day Escorted Coach Tour
TWIN SHARE
GUARANTEED DEPARTURES
FULLY ESCORTED COACH TOUR
...just some of the tour operators we can book and discount for you
With so many operators different terms and conditions will apply, some deals are based early booking specials and than others on last minute deals.
All tours are subject to availability.
* 35% discount is based on CostlessTravel VIP Member Exclusive Earlybird Special's
Trust CostlessTravel to bring you reliable value for money travel deals.