India Tours
BEST TOUR PRICES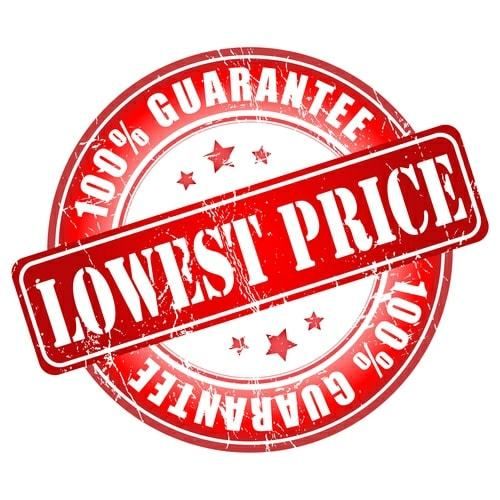 ARE YOU TIRED OF THE DOING THE RUN AROUND - CHASING THE BEST PRICE?
COSTLESSTRAVEL OFFERS YOU ALL TOURS AT AN UPFRONT HONEST AFFORDABLE AND VALUE FOR MONEY PRICE - HELP US HELP YOU SAVE MONEY!!
CostlessTravel is and INDEPENDENT Australian Travel Agent as such we have NO prefered DEALS that we must sell as part of any multi national / franchise or buying group agreement our loyalty is too our clients rather than a boardroom and FAT CAT CEO so you....save

We source our product only from reputable suppliers with many years experience - locals - people that live and breathe India, suppliers with intimate knowledge of India. Dealing direct with Indian suppliers we are able to provide a great value for money travel product combined with local knowledge - backed by many years of experience
Our suppliers have a network of offices across India , Nepal, and Bhutan, with tours and packages designed by local travel suppliers - ranging from the Super Saver Budget to Ultimate Luxury - we have the travel options to suit all tastes of India.